Gorilla treks in Rwanda with Africa Tours Adventure
We at Africa Tours Adventure strive to bring you the best gorilla safari holidays in Rwanda, Uganda and the Democratic Republic of Congo. We offer you various tours ranging from budget to luxury options for all types of traveler.
Mountain gorilla trekking in Rwanda take place in Volcanoes national park and is a highlight of all Rwanda Safari holidays. Rwanda offers a number of other attractions taking visitors to explore the different national parks, to Rwanda's different national parks, visiting gorillas in volcanoes is the major reason why the Land of a Thousand Hills today has become a popular safari destination in Africa.
Today Rwanda is one of the safest Africa safari destination, receiving quite a number of tourists going to trek gorillas as well as visit the rest the beautiful country endowed with magnificent mountainous rolling green hills. Find a wide range of custom gorilla safari packages ranging from short day gorilla tours to longer trips to include chimpanzee tracking in Nyungwe, wildlife tours in Akagera, Lake Kivu tours, genocide site and cultural tours in the heart of Rwanda.
At Africa Tours Adventure Ltd, we specialize in providing you with the finest gorilla safari in Rwanda in absolute comfort, safety paying attention to all our clients' requirement. What makes a safari special is the guide, we pay keen attention to the guide assigning only experts and experienced guides and guarantee first hand information on all places to visit on your trip.
Top Gorilla Safari Trips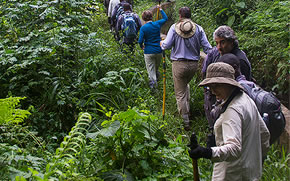 1 Day short gorilla trekking in the Volcanoes national park. Tour needs an early departure to catch briefing at the Kinigi head office.
Book Tour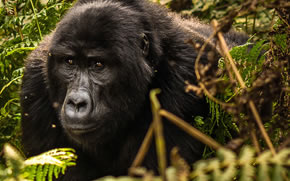 Gorilla Trekking excursion to Rwanda's Volcanoes NP. Perfect trip to see gorillas in Rwanda and tour Kigali's rich and beautiful culture.
Book Tour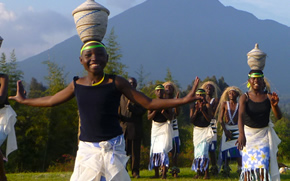 Fantastic tour choice to view both mountain gorillas and immense your self in the beautiful hilly country. Tour Kigali, meet locales.
Book Tour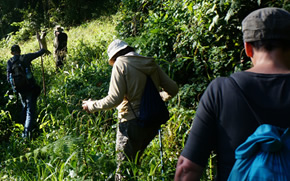 7 Day Rewarding gorilla trek to both Volcanoes NP and Bwindi NP. Tour also takes you for Wildlife viewing and Chimps tracking in Uganda.
Contact Us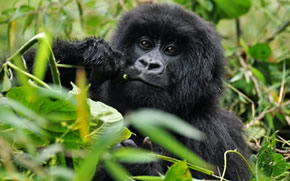 5 Days with 2 Gorilla Treks to Volcanoes NP and Bwindi gorilla forest. This tour starts in Kigali crossing to Uganda to see gorillas.
Contact Us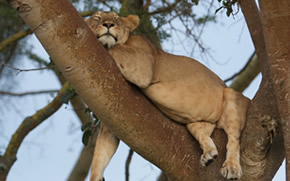 10 Days wildlife and primates safari adventure starting in Kigali and can end in either Uganda or Kigali depending on clients convenience.
Contact Us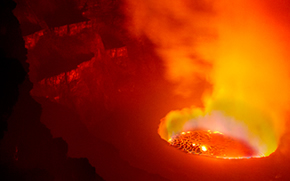 Nyiragongo Volcano is one of the active volcanoes in the world located in Eastern Congo. Hiking the volcano can best be accessed through Goma.
Book Tour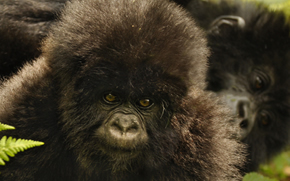 Mountain Gorillas can best be seen in Volcanoes National Park Rwanda, or in Virunga National Park in DR Congo. Combined with Nyiragongo Volcano hike in DR Congo in five days
Book Tour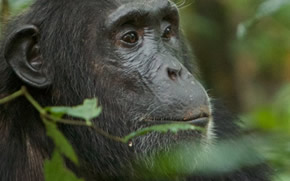 Lowland gorillas live in Kahuzi Biega National Park, which is close to Bukavu in Eastern DR Congo and chimpanzees tracking in Nyungwe
Book Tour
Why Choose Us?
We run exceptionally memorable, fun trekking safaris and cherished family holidays in Rwanda, Uganda and Congo. We guarantee you a fine treat for primates lovers, nature and rich culture lovers.